Stories to inspire
Read about some of the many Pulse users making a living off their passions and creating beautiful websites for their clients. All this without all the stress and always on their own terms.
Users + Pulse = ❤️
Pulse5 wow. I love the new frontend UI and colours. So happy with this upgrade.
Tetsuya Matsukawa
Web Designer from 🇯🇵
I switched recently from WordPress to Pulse CMS and I just love it. You did an amazing job 😄 I am looking forward to using Pulse5 in more future projects!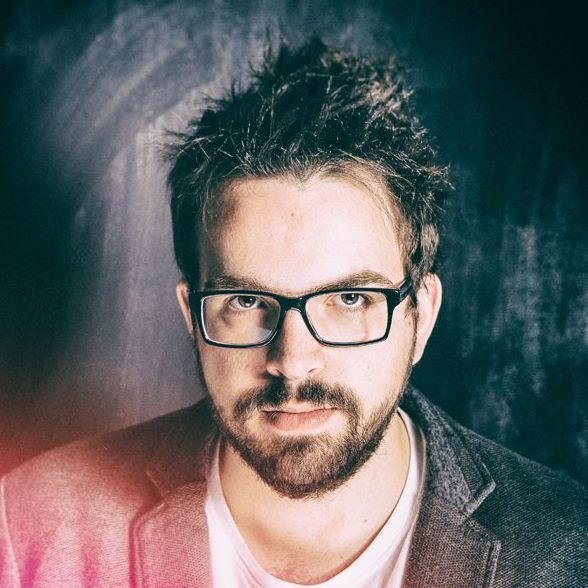 Bartek Hejnowicz
Awwwsome from 🇵🇱
Thanks for the new Pulse5, looks great - I love Pulse !!! 😃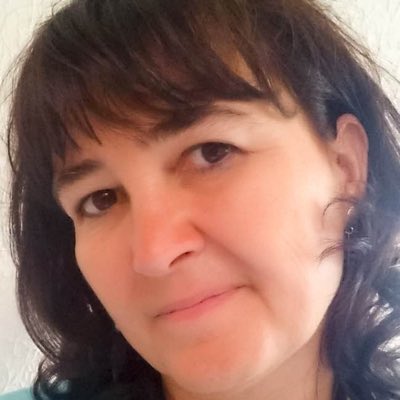 Annett Grauel
Web Designer from 🇩🇪
I think you and the team have a done a great job developing Pulse5 into a very flexible and simple to use system. I look forward to working with the technology.
Cale Rogers
Digital Producer & Tech Manager from 🇺🇸
Make a living enjoying your design and shipping sites
You'll never have to offer time consuming support to customers of smaller web projects any more.
CREATE, SHIP, MOVE ON
$297 USD