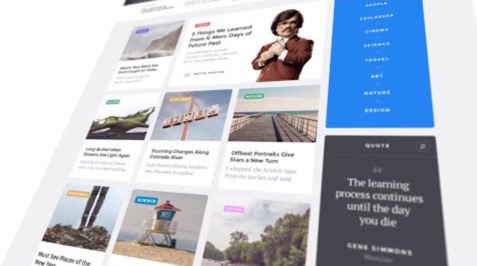 Reduce costs.
Safe, fast websites.
Fit the CMS around your web designs. Delight your clients and enjoy making websites again. Forms, Ecommerce, Secure pages and more as standard.
Trusted by over 4,000 designers to get great results
Pulse appears to be a perfect fit for both me and my web development business! Loving the shirt guys!
Tim Plumb
Designer from 🇬🇧
I've been looking for a non-DB CMS for writing service manuals in Markdown. We finally have a winner!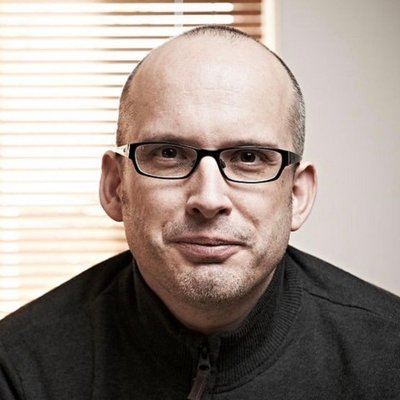 Paul Boag
UX Designer from 🇬🇧
I think for clients on simple sites this is the perfect CMS. Easy to template. Simple to use. The WYSIWYG is great.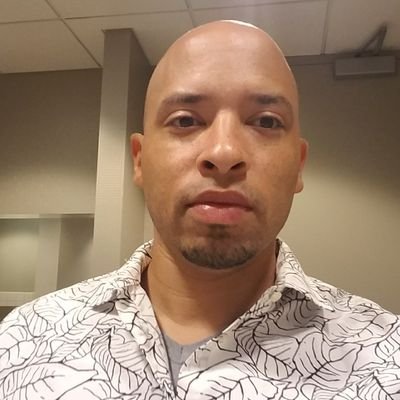 Steve White
UI and UX Designer from 🇺🇸
Pulse is a cool CMS especially for designers afraid of coding. U can divide whole site into blocks and update it.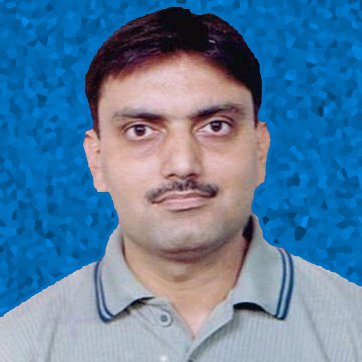 Jay Kaushal
Freelancer from 🇮🇳
"Pulse is a solid CMS and offers more bang for the bucks you pay for it."

"Pulse is a supremely simple CMS. The flat-file platform is incredibly lightweight in more ways than one. The back-end is plain and easy to use, while themes are uncomplicated."

"So good and saved my bacon a lot of times in client projects.
5 Stars 🌟🌟🌟🌟🌟"
All the features you need in one package
Simple content editor for you and your clients
Without making it difficult for nontechnical clients, users can easily add text, images and more using the WYSIWYG editor and media gallery. For Pros, there's HTML and Markdown too.
Try and Add a demo image
Design as you always do
Hand code templates in HTML? Download Bootstrap templates from ThemeForest? Use RapidWeaver or Blocs for the Mac? Want to use a builder? With Pulse's easy template engine we have got you covered to continue working with your own design flow.
Try the demo
Feature packed and easy to extend with code drop-ins
Media management, Blogs, User management, Multilingual sites, analytics, fast pages, SEO features, secure pages, client upload areas, auto backups... And with code drop-ins, there's not much you can't do.
See what you can do in our free version
Host anywhere on the server that is right for your project
Unlimited installs and projects for you and your clients, stored on your servers or theirs. The data is yours and with EU GDPR requirements you can install in the right location for you.
Start to build and upgrade to download later
Lots of integrations included out-of-the-box ready to go
Add MailChimp forms, Stripe Checkout pages, YouTube videos, Google Maps, sync with IA Writer and GitHub.. with many integrations included in the box you won't need to worry about custom plugins.
Add a Demo Buy Now Button
Are you tired from constant requests from your team or client to fix a site?
After users switched to using Pulse for their projects they found:
86% saved time setting up client sites.

"Pulse is hands down the fastest CMS I have every implemented.. this kind of speed is EPIC!"

Daniel Halseth

IT Consulting & Business Development Engineer from 🇺🇸 | Read More on Daniel's story

93% report less training after hand-over.

"Pulse is so great, because i don't need to train my customers or offer support after the project is live."

Johan Sträter

Product and web designer from 🇩🇪 | Read More on Johan's story

92% have fewer hosting and speed issues.

"Most of the sites are hosted on shared hosting and run really well."

Mary Grooteman

Web developer and painter from 🇳🇱 | Read More on Mary's story