The most powerful Pulse yet
Redesigned
Reengineered
For

designers
New
Interface
Gorgeous new dashboard
and user interface
Responsive, beautiful and modern dashboard makes it easy to navigate and make easy edits to your websites.
Inline
Editing
Realtime popups
for fast edits
Preview your site, select the Block and make visual quick edits in the pop up. Easy for even beginners.
Embed
Anywhere
Use Pulse on any site
Even non-Pulse sites
Use Pulse to allow users to edit parts of your site without having to rebuild the whole site in a new template.
Multiple
Users
An Admin and
an Editor
Restrict what parts of the site the Editor can see with a few clicks and streamline what they see and can do.
Restructured:
SEO, security and ready for PHP7+.
Immense security improvements, SEO features that were heavily requested and built to run on PHP7. Pulse5 is ready for any demanding client work you throw at it.
Pulse5 wow. I love the new frontend UI and colours. So happy with this upgrade.

Tetsuya Matsukawa, web designer
I am very excited about Pulse5, the animations got more sophisticated, and the way you can actually edit the blocks in the site itself, is really great! You have done a great job!

Mary Grooteman, web developer and painter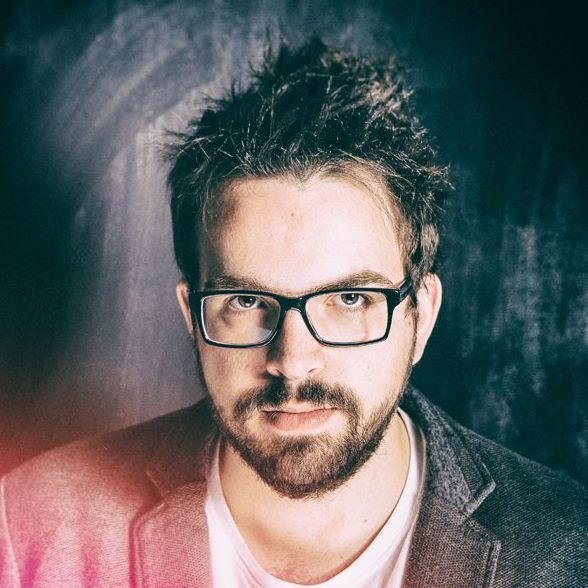 I switched recently from WordPress to Pulse CMS and I just love it. You did an amazing job 😄 I am looking forward to using Pulse5 in more future projects!

Bartek Hejnowicz, Awwwsome
Pulse5 is going to be so great. Wasn't expecting new admin, front end editing and a duplicate button. I am excited and looking forward to the release.

James Loudon, website builder
Thanks for the new Pulse5, looks great - I love Pulse !!! 😃

Annett Grauel, web designer
I think you and the team have a done a great job developing Pulse5 into a very flexible and simple to use system. I look forward to working with the technology.

Cale Rogers, Digital Producer & Technology Manager
EPIC YES!! PULSE5! I can't wait to use it for a few projects I am working on 😊

Daniel Halseth, IT Consulting
Evolution
See more
Pulse Builder
Build without coding
See more
Pulse Commerce
Sell stuff with copy & paste
See more
Most complete & powerful version
Built for designers
See more
Mac integrations
Build in RapidWeaver or Blocs
See more
Reaches maturity
stable and solid version
See more
Introduces Templates
Build pages with Pulse tags
See more
Works with any non-Pulse site
Now also in Pulse5