Go CMS vs Pulse
Compare Go CMS for RapidWeaver and Pulse for RapidWeaver.
"The power to manage, to change and to fascinate...all this and many more powers are lying within this little but mighty CMS. I've never seen a CMS which is that easy to set up and the same can be said about the Stacks Suite"
Noridge
RapidWeaver Web designer

"Brilliant CMS option for RapidWeaver! Pulse CMS is a great solution by itself but with the Pulse CMS stack, it's even better! Allowing me to integrate a full-fledged CMS into any Rapidweaver project is just incredible."
Beemerang
RapidWeaver Community Members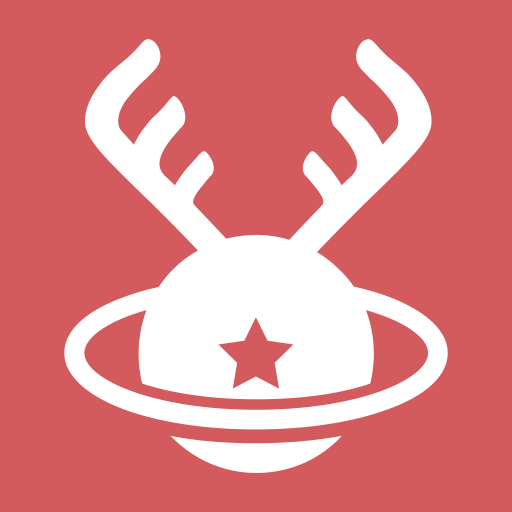 "PulseCMS is by far the easiest and quickest way to implement a full feature blog and CMS solution using RapidWeaver that just works without any issues."
Webdeersign
RapidWeaver Developer
Includes all the things you love about Pulse
Static
As good as hand coded pages
Fast
Performance and fast to build
Powerful
Not much you can't do
Simple
Just upload that's it
Secure
SSL ready and safe CMS
---

— Sarah Fernandes, Designer

"Really flexible and easy to use. My clients love editing their sites - Pulse has become my new standard 'go-to' CMS for great looking websites."

---

— Dave Kotze, Front-end Developer

"I've been using Pulse CMS for client work for a couple of years now - it's always quick and easy to add my custom template and is backed up by amazing support."
Learn more about Pulse with RapidWeaver
We'd love you to try Pulse with RapidWeaver and see how easy, yet powerful, it is to make your RapidWeaver sites editable online.
Learn about Pulse with RapidWeaver