Get Back to Building.
Turn your existing beautiful web pages into editable pages. No need to install overkill CMS apps anymore. Add Pulse with copy and paste and you and your clients can enjoy updating websites again.

Watch the video. 45 Seconds
The Problem.
Here's the thing: a designer wants to do what a designer does best.. design.
Current CMS solutions and workflows create a time sink, stress and require constant updates.
Designers lost up to 7 hours a week in unbilled time fixing client's sites and running software updates.

Extensive Training Needed
Designers said they spent time training and offering support after the project is live and out of their hands.
Majority of designers unhappy with setup process and page layout tools of current software they use.
* Based on telephone survey of 89 web designers / developers who are in the web trenches making sites everyday.
"I needed to find a way to convert my sites to a CMS, without starting from scratch".
This is a common scenario: retro-fitting an editing function onto an existing site (or new site build). You already use the popular CMS out there but you know the drill with that one and all the headaches it comes with:
1. Styling pages exactly how you want requires hacking it
Pulse truth: "Pulse is hands down the fastest CMS I have every implemented.. this kind of speed is EPIC!"
2. Overkill for just being able to edit a few pages
Pulse truth: "Pulse is so great, because i don't need to train my customers or offer support after the project is live."
3. Hosting anywhere is a problem for speed and security
Pulse truth: "Most of the sites are hosted on shared hosting and run really well. No more update issues and speed lag."
Introducing The Solution.
No unicorns here I'm afraid 🦄
Just a simple platform that puts you, the designer, and your client in the centre.
Get rid of unpaid client support.
"What I love about Pulse CMS is, that it doesn't try to be as fancy or clever as possible - it tries to be as easy and straight forward as possible - it saves me lots of time, implementing a CMS with very little learning time.

This CMS is perfect for designers, that don't have (and have no interest in having) the best PHP skills - but need to get a good job, done fast - there's no need to study a new framework.

It is the perfect CMS if you need to add a CMS to a downloaded template, without going deep into the code of the template. It is easy and lets you get the job done quickly."
START USING PULSE TODAY
Four ways to easily add Pulse editor to your existing or beautiful new website.
Lots of reasons to 💖 Pulse
Community is important to Pulse
Lots of awesome released in Pulse5!
Pulse User Stories
Trusted by over 4,000 customers
in over 30 countries
Pulse appears to be a perfect fit for both me and my web development business! Loving the shirt guys!
Tim Plumb
Designer from 🇬🇧
I've been looking for a non-DB CMS for writing service manuals in Markdown. We finally have a winner!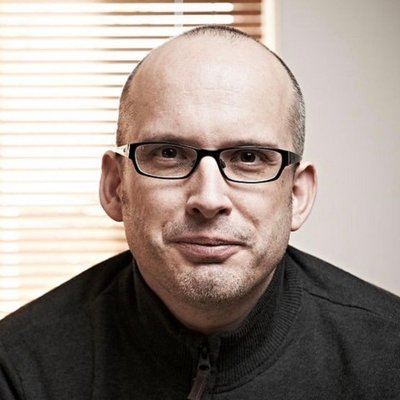 Paul Boag
UX Designer from 🇬🇧
I think for clients on simple sites this is the perfect CMS. Easy to template. Simple to use. The WYSIWYG is great.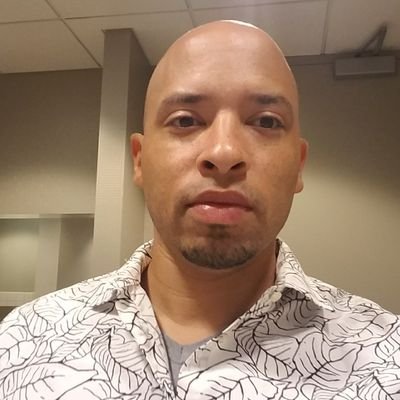 Steve White
UI and UX Designer from 🇺🇸
Pulse is a cool CMS especially for designers afraid of coding. U can divide whole site into blocks and update it.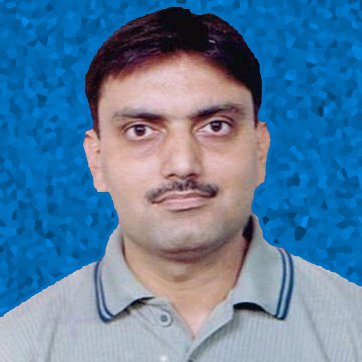 Jay Kaushal
Freelancer from 🇮🇳
Awesome!! Is it time to leave WordPress? Blocs + Pulse CMS feature could be the best choice for freelancers.
Kenichi Nakaya
Web Designer from 🇯🇵
Switched to Pulse because I wanted the ability to edit online + slim install. Thx!


Eric Merced
Cartoonist from 🇺🇸
Playing around with Pulse ... Seems it was never easier to set up a CMS like this 😎
Love it 😍
Jannis Rondorf
Software developer from 🇩🇪
Happy! Finally I found a flat file CMS, that is simple and clean and can be used without any problems by customers.
Edi Goetschel
Designer from 🇨🇭
"Pulse is a solid CMS and offers more bang for the bucks you pay for it."

"Pulse is a supremely simple CMS. The flat-file platform is incredibly lightweight in more ways than one. The back-end is plain and easy to use, while themes are uncomplicated."

"So good and saved my bacon a lot of times in client projects.
5 Stars 🌟🌟🌟🌟🌟"
Sign up now and Try for 14-days.
Build your way. Edit anywhere.
Get rid of unpaid support and integrate Pulse into your way of working. Instant download, install on your own servers, premium email support.
"I have worked with Joomla and Wordpress - but this CMS is so great, because i don't need to train my customers or offer support after the project is live"
Johan Sträter
Product and web designer from 🇩🇪
Pay once, use forever
$297
One price of $297 covers everything.
Value
---
Unlimited site use

Install on any server

12 months of updates + priority support

Account dashboard and download 24/7

Premium Pulse addons

Forms, Ecommerce and Builder apps
Sign Up Now for Trial